Cycling for Wellness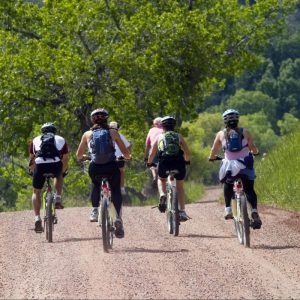 Would you like to get to know new folks, and keep fit at the same time?  Our Cycling for Wellness group will meet Saturday mornings at the Presbyterian Church of Lawrenceville and will bike a manageable route around Lawrenceville. This event is for those adults who want to get back into cycling or just want to bike for health.
Saturday mornings 5/5 thru 6/23 10:00am to 11:00am
Click here for more information about the cycle for wellness group

Embrace Your Best Self – Nourish Your Mind, Body and Soul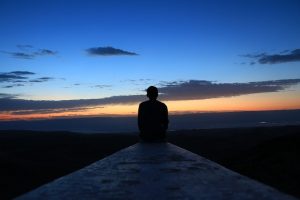 Join us for this special 5 week life coaching series by Tracey Gates, Certified Life and Wellness Coach
May 1st – It's Time to Get Off the Blood Sugar Roller Coaster
Tracey and guest: Dor Mullins, of The Suppers Programs
May 8th – How To Eat For Energy and Health – with Tracey Gates
May 15th – Change Your Beliefs and You Can Change Your Experience
Tracey and guest: Romy Toussaint, well-known Energy and Yoga teacher
.
May 22nd – The Power of Self-Compassion and Gratitude – with Tracey Gates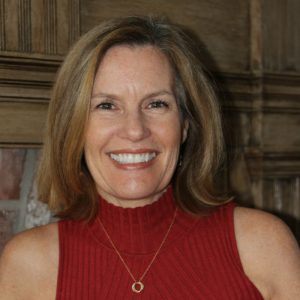 .
May 29th – Ask The Health Professionals
Join us for a "Speed Dating" session with a team of physicians, a nurse practitioner, a life & wellness coach and licensed therapists. Bring your health and wellness questions and enjoy 10 minutes of one-on-one time with each practitioner. Receive guidance and referrals. Free Screenings for blood pressure will be available.
Program Cost (New-Reduced Pricing):
$66 for all five sessions
$16 for each individual session (except #5)
$10 for session #5 alone (separate registration using this same link is required)
(Registration limited to a maximum of 10 attendees per session)
Click here for full details about each week, and to register now. Space is limited!

Yoga for Preschoolers starts again on May 10th!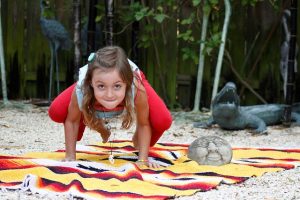 In Yoga for Preschoolers, kids will learn basic yoga postures and breathing techniques.
Thursday afternoons 12:00pm to 12:45pm 5/3 to 5/24
Click here for full details about yoga for preschoolers

Beginner Yoga
Have you wanted to try yoga, but weren't sure where to being. In this class, you'll learn about the different ways yoga can be practiced (more than just poses). This series is geared toward the beginner yoga student, and to those curious about yoga. Everyone is welcome!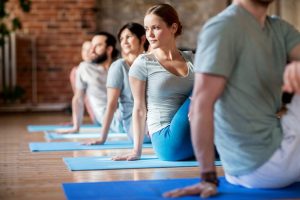 Click here for full details, and to register for this event.


Alzheimer's Support

Do you need support caring for an older loved one? If so, join us every 3rd Monday of the month. We've partnered with the Alzheimer's Association of Greater NJ to offer ongoing support for you and your family.
Click here for additional information about the Alzheimer's support group
All classes and workshops are located at:
PCOL 2688 Main Street Lawrenceville, NJ 08648
Find us on Facebook @TheCommunity Well
You can sign up on the web for a series or drop in for a class as your schedule permits-https://www.communitywellnj.org
For additional information on any of our classes or workshops, contact Jen Baldasarri at 609-791-9710 or jbaldasarri@communitywellnj.org