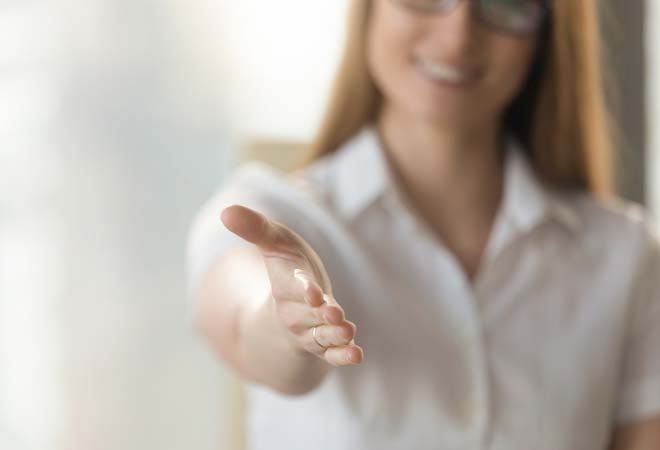 Spiritual direction involves an intentional setting apart of self, time, and space in order to grow into our relationship with God. It is there that we discover again and again our truest selves. Spiritual direction affords a holy sharing of conversation, silence, stillness, and prayer whereby we notice God's creative work in our lives––and perhaps more fully embrace it. Although spiritual direction is not a substitute for clinical counseling, it can offer balance to the demands and stressors of life and can be a meaningful supplement to counseling services.
At the New Directions Center, we partner with Ruth Workman to offer spiritual direction. Contact Ruth to set up an individual appointment or visit our News & Events page for more information about individual and group spiritual direction events in the future.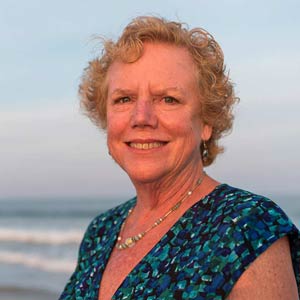 Ruth is a certified Spiritual Director and supervisor of spiritual directors. She earned an M.Ed. from Rutgers University and a M.A. in Holistic Spirituality and Spiritual Direction from Chestnut Hill College. Ruth has served various congregations as a Director of Christian Education and as a Pastoral Care Associate. She is an ordained ruling elder in the PCUSA and an adjunct professor at Princeton Theological Seminary.
Ruth's approach to spiritual direction is contemplative: it is a long loving gaze at God. She believes spiritual direction is not really about being "directed," but rather being companioned and encouraged as you discover your desire for God and God's desire for you. Spiritual direction helps you to notice God's presence in all of life, to open more deeply to God's love, and to know and accept more fully the person you were created to be.

2688 Main St., Lawrenceville, NJ 08648 | info@newdirectionsnj.org