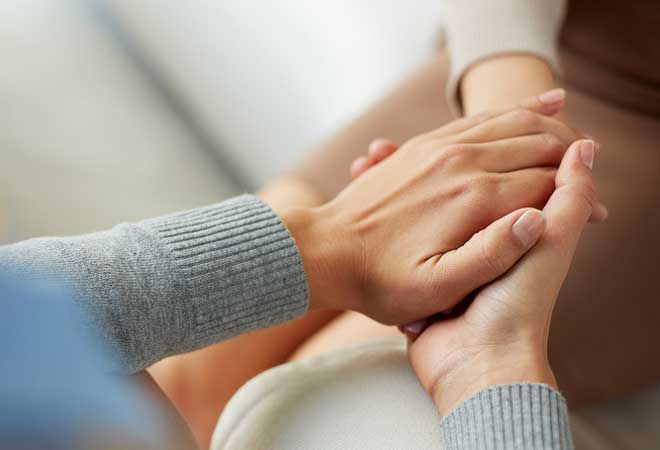 Grief and loss come in many forms. Incomplete recovery from grief and loss can have a lifelong negative effect on our capacity for happiness. In the wake of a traumatic event, many people think it is impossible to recover from grief; or at least to recover completely. Many become accustomed to finding themselves in tears at odd moments throughout their days. Others believe that their loss has destroyed their happiness and sense of security, leaving them feeling as though they will be bitter and joyless forever. This is not the case.
At the New Directions Center, we partner with Betsy Ie to provide Grief Recovery workshops for individuals and groups. The Grief Recovery Method is not intended to replace counseling, but to supplement it. Contact Betsy to set up a consultation or visit our News & Events page for more information about individual and group Grief Recovery events in the future.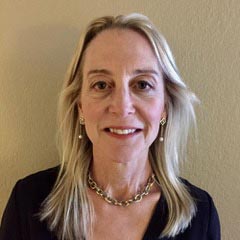 Betsy Ie is a licensed clinical social worker with over 25 years of experience. She is also a Grief Recovery Specialist certified by the Grief Recovery Institute to facilitate the Grief Recovery Method. Betsy offers 8 week group programs and 7 week individual programs. These groups are not limited to one kind of loss since all relationships and loss are unique and each person's grief is unique. Betsy has also facilitated a 4 week program developed by the Grief Recovery Institute to help children with loss. This program teaches adults how to communicate with children about losses they have experienced or that they might experience.

2688 Main St., Lawrenceville, NJ 08648 | info@newdirectionsnj.org