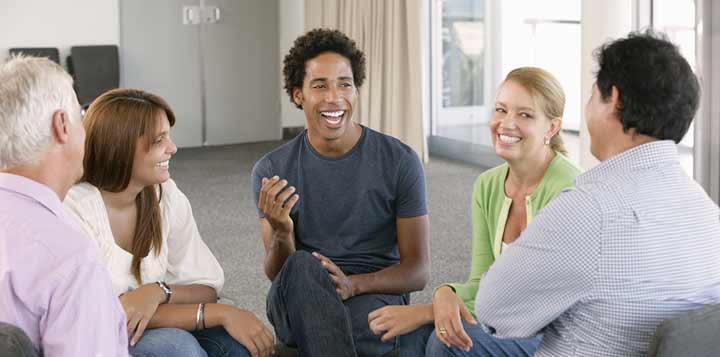 THE NEW DIRECTIONS CENTER is part of The Community Well at the Presbyterian Church of Lawrenceville––a not for profit wellness center whose goal is to offer services aimed at helping people attain wholeness, purpose and their fullest potential. The Community Well aims to develop deep community through helping people help people.
"The New Directions Center exists to provide quality, affordable mental health services to the Lawrenceville community and surrounding area through counseling, programming, education, and community organization."
––NDC Mission Statement
THE NEW DIRECTIONS CENTER began as the result of several conversations between the staff and members of the Presbyterian Church of Lawrenceville and key individuals in Lawrence Township. Early on, it became clear that there was a very real need for quality, affordable mental health care in our community. And so, a steering committee made up of members of the church, began to brainstorm ways that we might help support our community and meet this need.
Our first step was to partner with Council for Relationships to provide quality counseling services on a sliding scale to the community. But our vision was bigger than simply offering another service. Motivated by the mission and vision of The Community Well––and our belief that, as a community, we are better together––our desire was to bring members of our community together through asset based community organizing to provide programming, education, and support to those wrestling with mental illness.
Since its inception, the New Directions Center has sought out partners who share this vision for community wholeness. As a result, we are now able to offer regular grief recovery programming and spiritual direction, as well as various support groups and workshops.

2688 Main St., Lawrenceville, NJ 08648 | info@newdirectionsnj.org