New Directions Center
For Counseling, Support and Education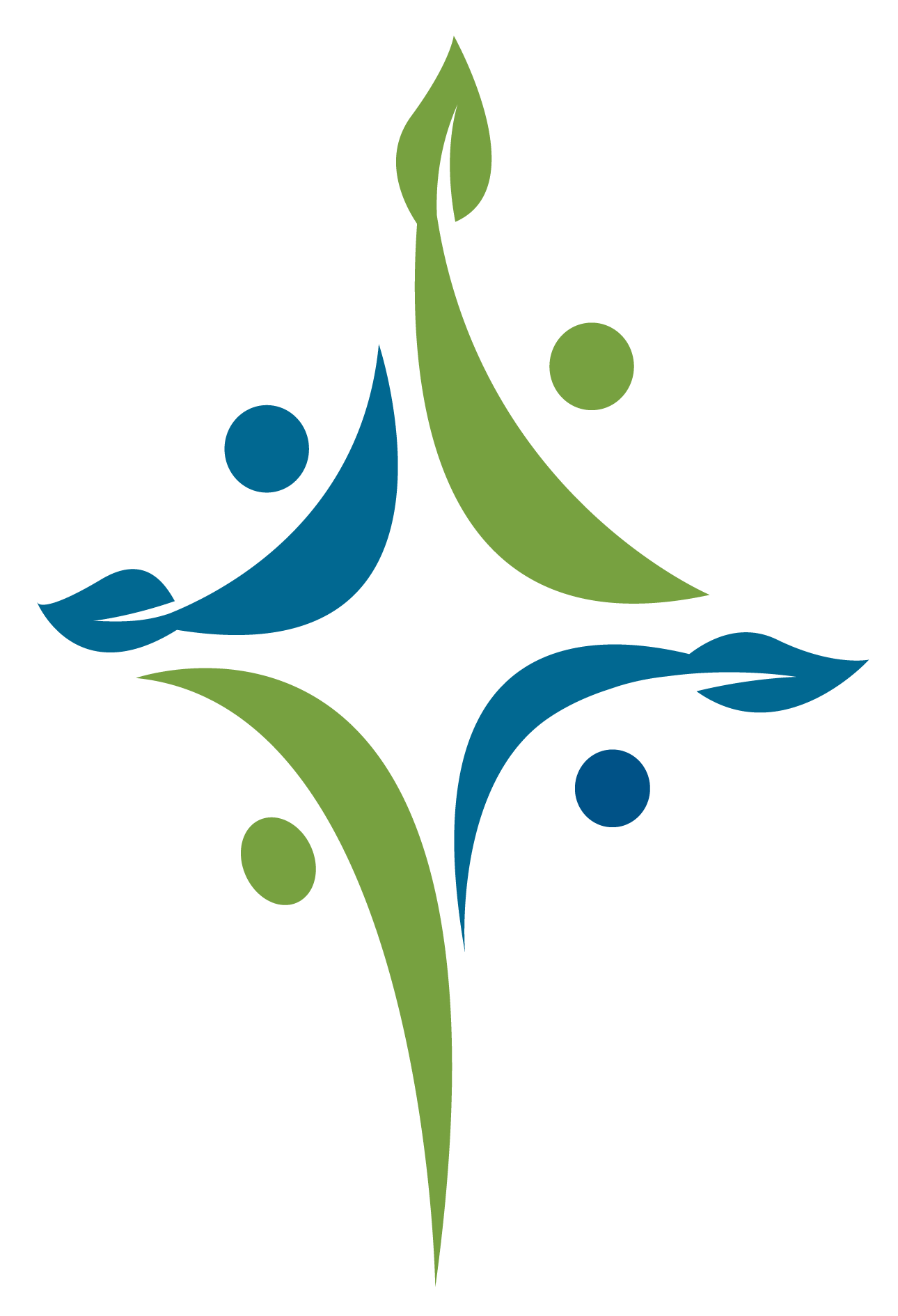 The New Directions Center offers a variety of support and enrichment groups. Group membership is open; however, facilitators do request a conversation prior to attending.
Alcoholics Anonymous
Alzheimer's Support
The New Directions Center is open to the needs of the community and if there is an identified need, please contact us to discuss the possibility of beginning a new group.
Contact the Reverend Dr. Merideth Mueller, 609-896-1212 mmueller@pclawrenceville.org