Learn tips and tricks from local Senior Move Manager, John Walsh of Walsh Senior Solutions, to downsize efficiently and profitably… with less stress!
Free seminar. Join us either day.
Tuesday, Dec. 11th Time: 10:00am-11:30 am
and
Thursday, Dec. 13th Time: 7:30pm-9pm
Lounge, Presbyterian Church of Lawrenceville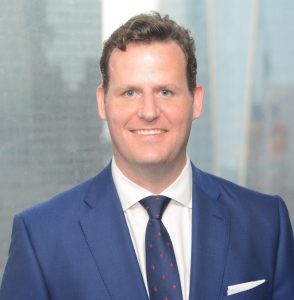 Walsh Senior Solutions serves Seniors and their families in New Jersey and Southeastern Pennsylvania with the care they deserve. We guide you through the enormous task of downsizing and moving, or help you to safely remain in your home by helping you to declutter so you can age at home. So you do not have to burden your busy adult children, let us create order for you during the chaotic moving process that is time fraught with important details, deadlines, and stress.
As the only Senior Move Management company located in Mercer County, NJ, we are insured, bonded, and trained Members of The National Association of Senior Move Managers (NASMM.org), the leading membership organization for Senior Move Managers and globally recognized for its innovative programs and expertise related to senior move management, transition, and relocation issues affecting older adults.
More information at www.walshseniorsolutions.com