Are you feeling overwhelmed as the holidays approach? Are you experiencing painful or conflicting feelings caused by a loss? Are...
Living with fear and its lesser demon, anxiety, is uncomfortable at best and at worst, miserable. One of obstacles to...
---
The New Directions Center is part of The Community Well. It is a non-profit counseling center, available to all members of the community for counseling, and psycho-educational opportunities. Learn more…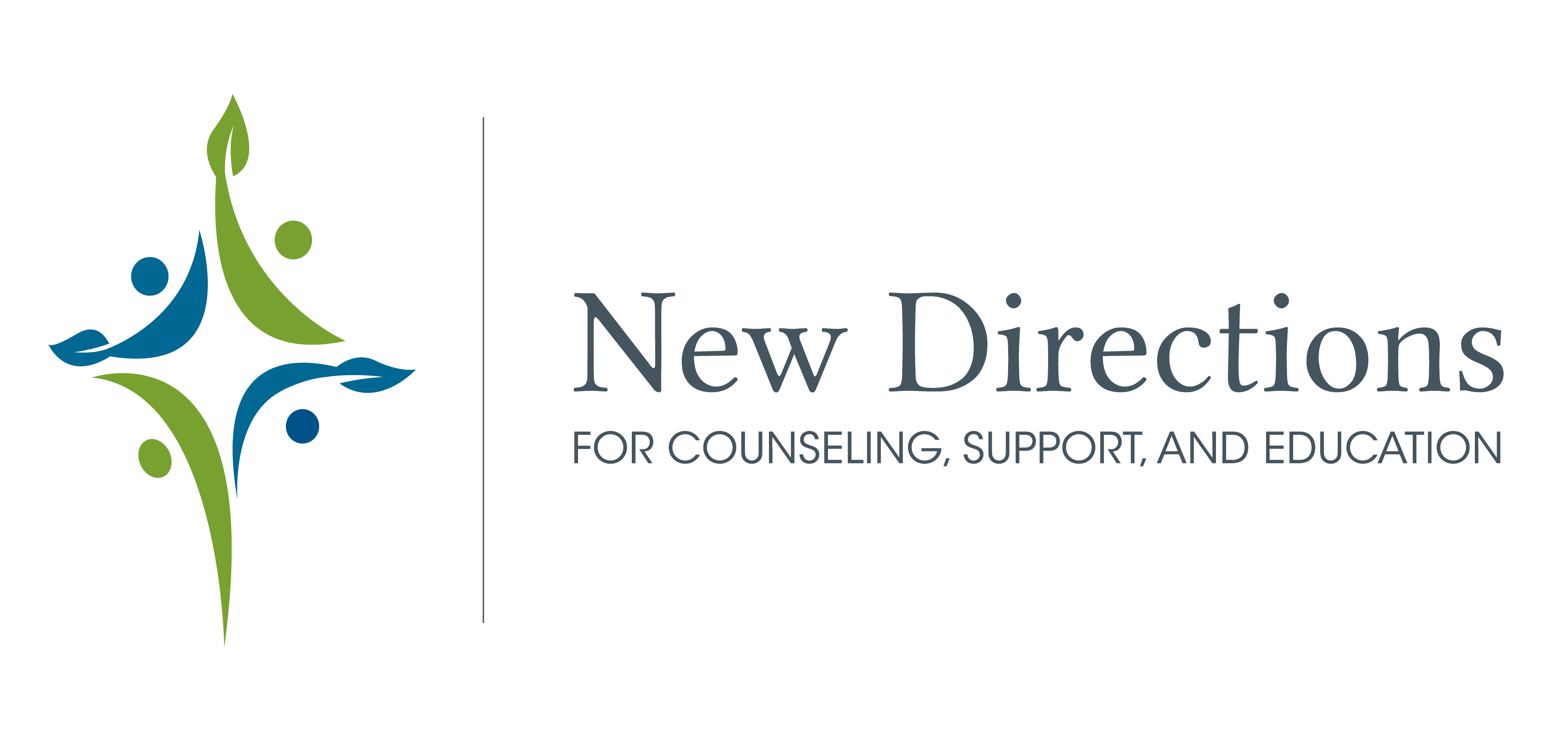 Helping people help people
We believe that discerning one's purpose and serving others is integral to wellness
Learn more
Location
2688 Main Street * Lawrenceville, NJ 08648
---
---
A Community Center serving Lawrenceville and the Princeton Area
---
---
The Community Well is a community wellness center located in The Presbyterian Church of Lawrenceville, offering services that promote wellness of body, mind and spirit and the discovery of human purpose in the Lawrenceville, NJ and Greater Princeton area.
---
The New Directions Center is part of The Community Well. It is a non-profit counseling center, available to all members of the community for counseling, and psycho-educational opportunities. Learn more…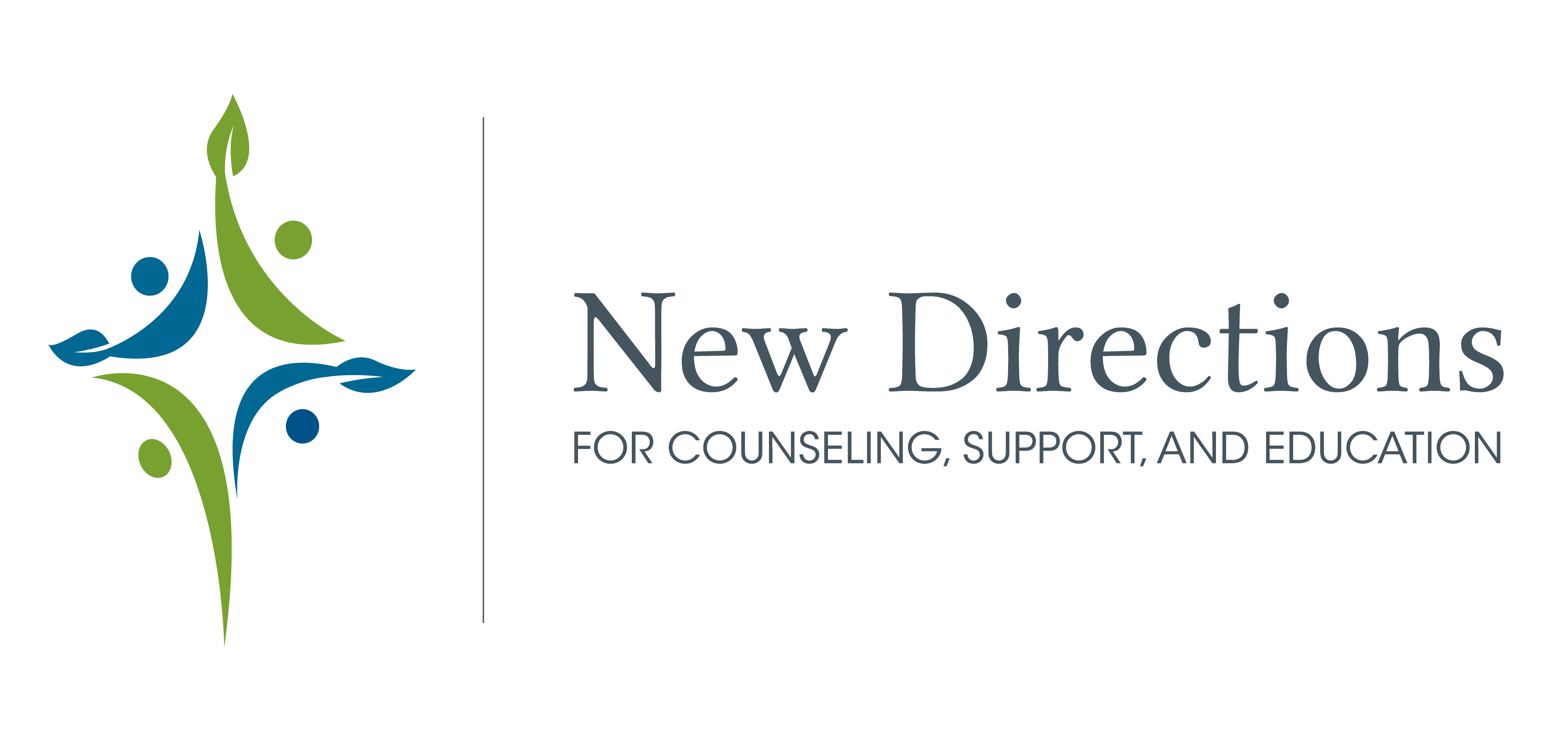 Helping people help people
We believe that discerning one's purpose and serving others is integral to wellness
Learn more
Location
2688 Main Street * Lawrenceville, NJ 08648
---
---