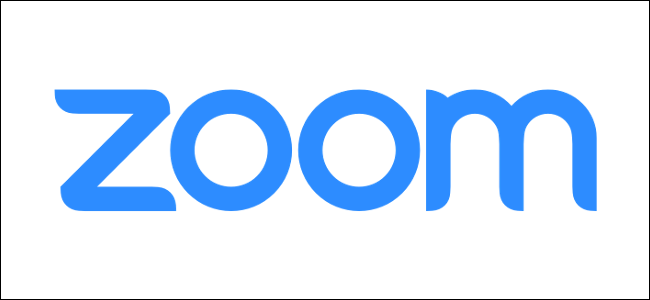 Join us each week on Friday at noon for a congregational gathering via the video conferencing service Zoom. This half-hour meeting is to pray, share information, encourage each other, and lift up prayer concerns. Visitors welcome!
By phone:
+1 646 558 8656; use meeting ID: 286 694 017
For more information about how to set up Zoom (very simple) click here.