Embrace Your Best Self– Session 3
May 15, 2018 @ 7:00 pm

-

8:30 pm
Event Navigation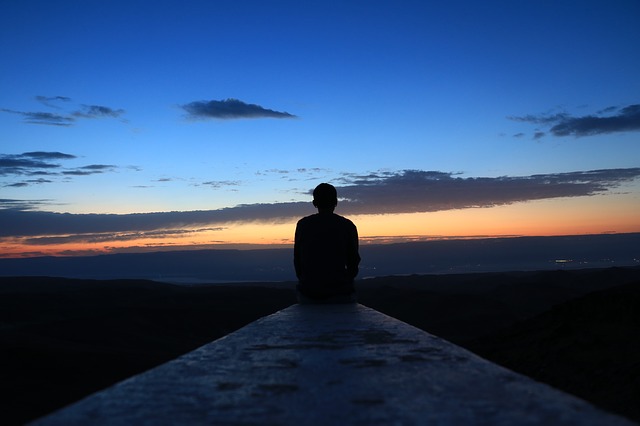 Change Your Beliefs and You Can Change Your Experience
A New 5-Week Intensive Wellness and Life Coaching Experience – Beginning May 1st
Nourish Your Mind, Body and Soul
The Community Well is excited to offer a special new workshop series to help you lighten your load – physically, emotionally and spiritually!  Join Tracey Gates, Certified Life and Wellness Coach, for a 5-week journey designed to open you up to new possibilities to help you bring your life into balance.  Tracey and several guest speakers will guide you through discussions and exercises to learn healthy strategies to increase your energy, reduce your daily stress, manage your diet and invite gratitude into your life!  This course is designed in a small group format, allowing lots of time for discussion and individual questions.  To keep this course personal and meaningful, attendance is limited.  Please join us for one, two or all five sessions!
Session 3-May 15th from 7:00 to 8:30 pm in the Chapel
May 15th – Change Your Beliefs and You Can Change Your Experience
Tracey and guest:  Romy Toussaint, well-known Energy and Yoga teacher
What story are you telling yourself?  Is your story turning on or off your stress response/metabolism?  Tracey notes that what we focus on expands in our life.  IN this session, learn about stress reduction, clearing the brain's clutter, and the power of breathing and mindfulness.
Program Cost:  $22 per individual session, or $90 for the full 5-sessions
(Registration limited to a maximum of 10 attendees per session)
For more information regarding Tracey's Life and Wellness Coaching approach, go to www.traceygates.com.  For more information regarding this workshop series, contact Tracey Gates at traceygates84@gmail.com, or Karen Buda at kbuda@pclawrenceville.org