New Directions Center
For Counseling, Support and Education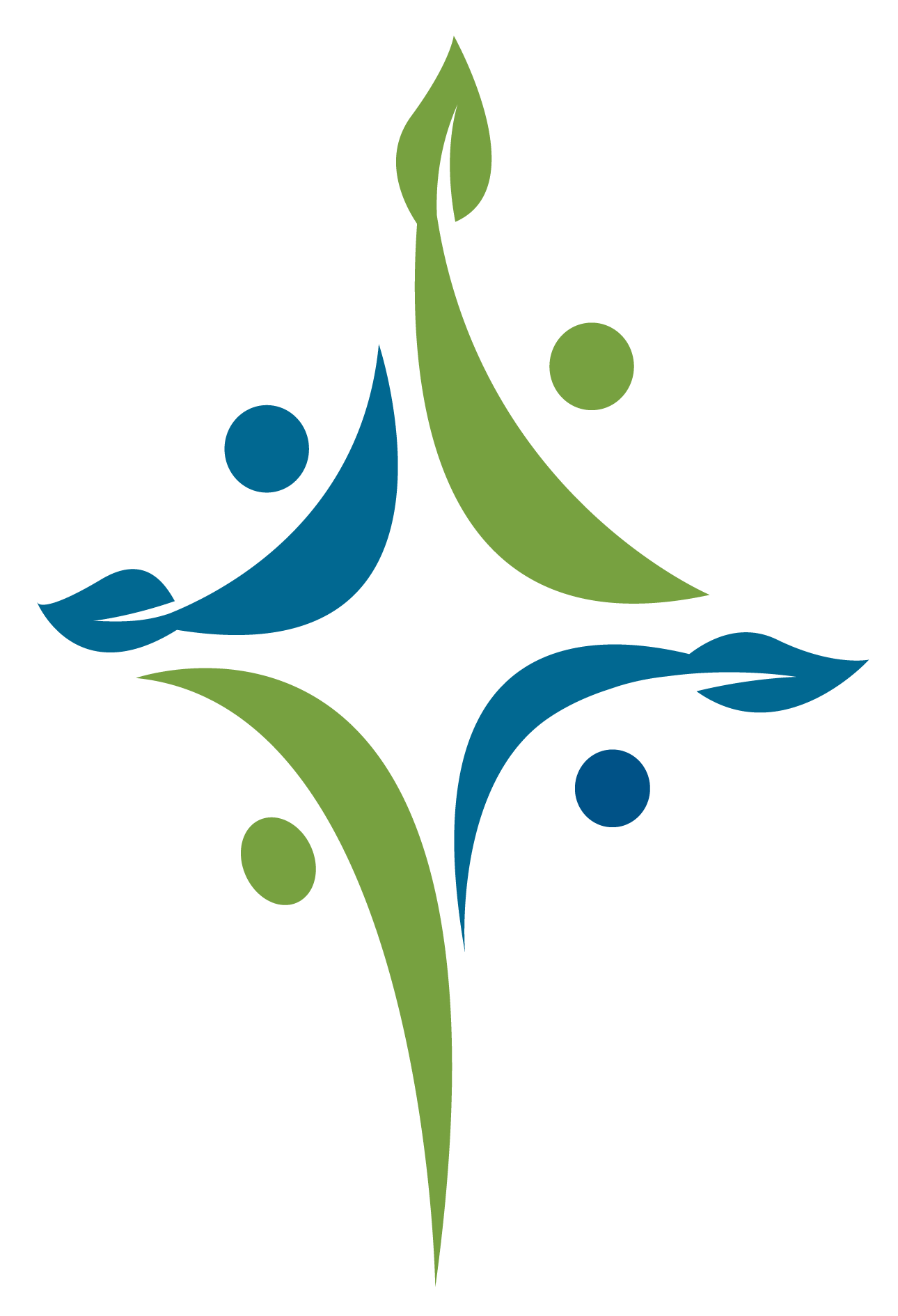 Counseling at New Directions Center
---
The practitioners at The New Directions Center are trained therapists, psychologists and social workers who see individuals, couples and families from all backgrounds. Many of them, including our clinicians in training are from the Council for Relationships, the oldest counseling center in continuous operation in Pennsylvania. The Council's mission is to help people interact in healthier, more fulfilling ways.
Our care is based on certain core beliefs: that all people are valued by God at each moment of their lives; that each of us is called to wholeness and a life of meaning; and grace is available to everyone, practitioner and client, to facilitate a process of healing and growth. Because life's challenges are often complex and diverse, we offer many types of therapy. Problems we can help with include, but are not limited to:
relationship/marital issues
depression and anxiety
bereavement
chronic illness
child and adolescent problems
addiction
sexuality concerns, including LGBT issues
domestic violence
trauma
eating disorders
Fees are on a sliding scale based on income. No one is ever turned away from our services due to financial limitations. We do not currently accept insurance.
To see a list of the therapists who practice at The New Directions Center, click here.
To make an appointment with a therapist  click here or contact Council for Relationships for an intake session at (215)382-6680, ext. 1, and request counseling sessions at the Lawrenceville New Directions Center.